The best label material choice largely depends on the environment your product will encounter. For bottles and jars that may experience moisture, heat, or refrigeration, it's especially important to choose the right label material. This post examines some of the most important factors to consider when selecting a label for glass bottles and jars.
Environmental Considerations for Glass Bottle Labels
Products stored in glass bottles and jars are used in a variety of ways. When considering various label materials, you need to keep the environment of the product in mind. Moisture, heat, oil, and other factors can all negatively affect labels made from certain materials. Depending on your product and how customers use it, you may want to look for the following features in a label for glass bottles and jars.
Moisture-Proof
Beverages packaged in glass bottles will likely spend most of their lives covered in condensation. It's also common to chill wine or beer in a bucket of ice, raising moisture exposure even higher. Labels for beverage products should be highly resistant to moisture for this reason. Whether the bottle is sitting in the fridge, in a bucket of ice, or on the countertop, you want your product to look its best. Having a soggy paper label discolor and peel won't convey a positive image of your brand.
Heat Tolerant
Candle jars commonly experience heat for an extended period. You don't want your customers to see their candle label peeling or turning brown with use. Selecting a temperature-resistant label will ensure that your candle jars look great from the first burn to the last.
Get inspired by our favorite candle label designs!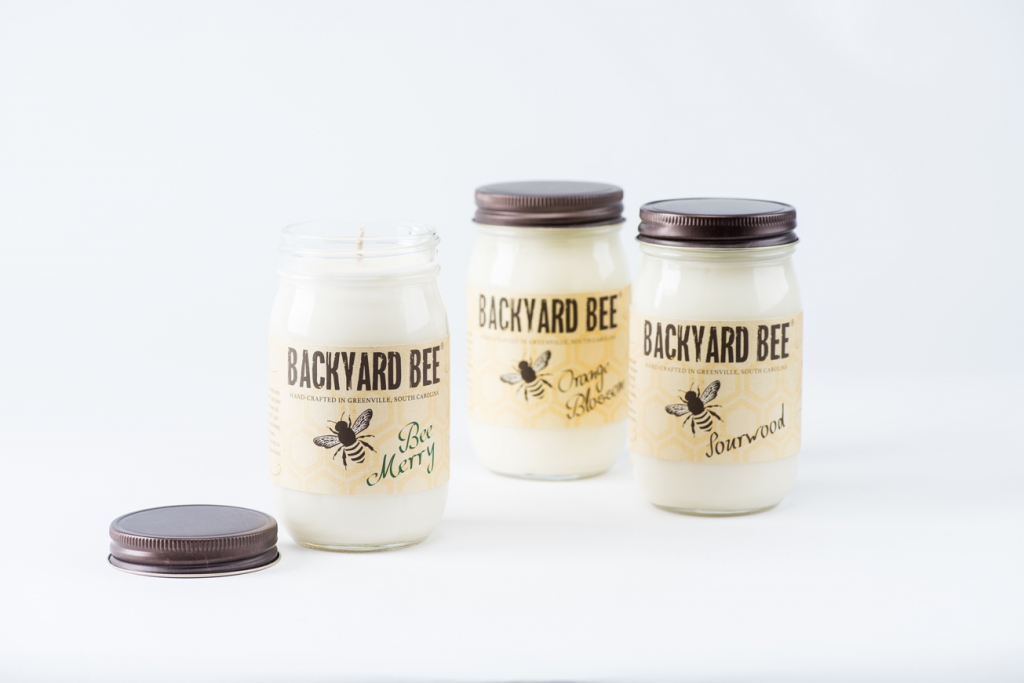 Low pH or High Acid Resistant
Foods like ketchup and other types of condiments frequently sold in glass jars or bottles tend to have a high acid content. Low pH and high acidity can more quickly degrade certain types of labels. If you're looking for labels for your craft condiment products, seek out options that won't deteriorate if some of your product is dripped or spilled on them.
Oil Resistant
Products like essential oils and cosmetics easily drip out onto their containers. Certain types of labels, like unlaminated paper, will absorb oils easily, causing labels to darken or discolor. Selecting a label that's laminated or made from a synthetic material like polyester will keep your cosmetic and essential oil bottles looking great even if the product is spilled during use.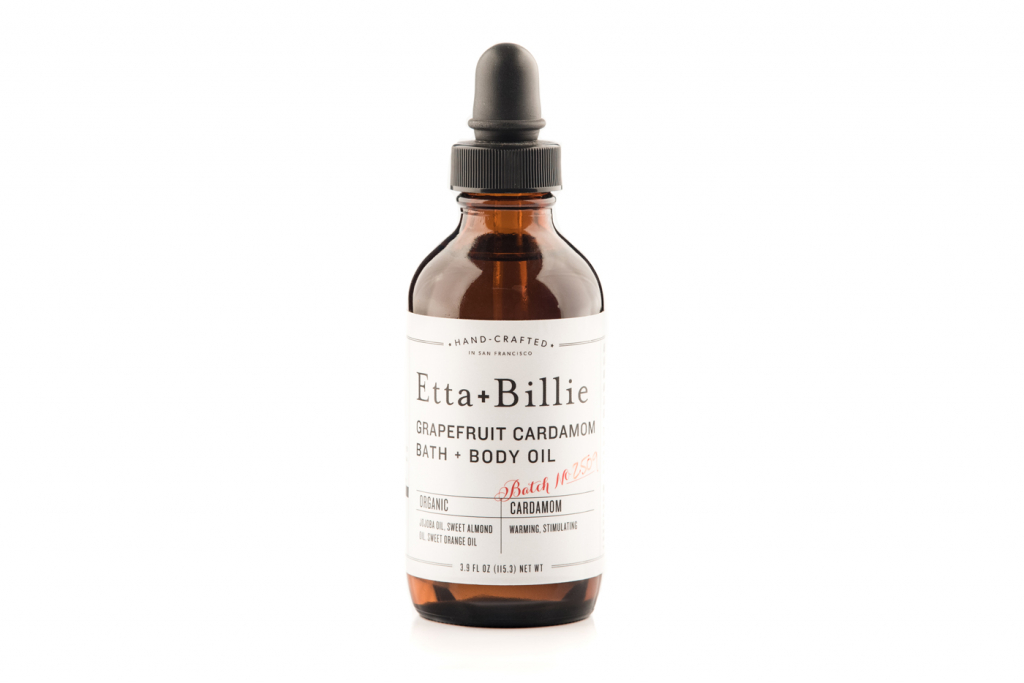 UV Protective
Products used outside will likely be exposed to plenty of sunshine. UV light quickly degrades certain materials, causing them to crack and peel. Choosing a label that offers UV protection will keep your bottles and jars looking pristine even when they spend time out in the sun.
Best Types of Labels for Glass Bottles and Jars
There are five primary label materials that manufacturers use for products packaged in bottles and jars. Here's what you need to know about each.
1. Vinyl
Vinyl is a strong choice for glass bottles and jars. It's flexible and molds easily to irregularly-shaped and small-radius containers. Its high heat resistance makes it an excellent choice for use with candles. Vinyl is also impervious to moisture, oils, and low pH or high acid foods, so it's ideal for labeling beers, wines, essential oils, and cosmetics.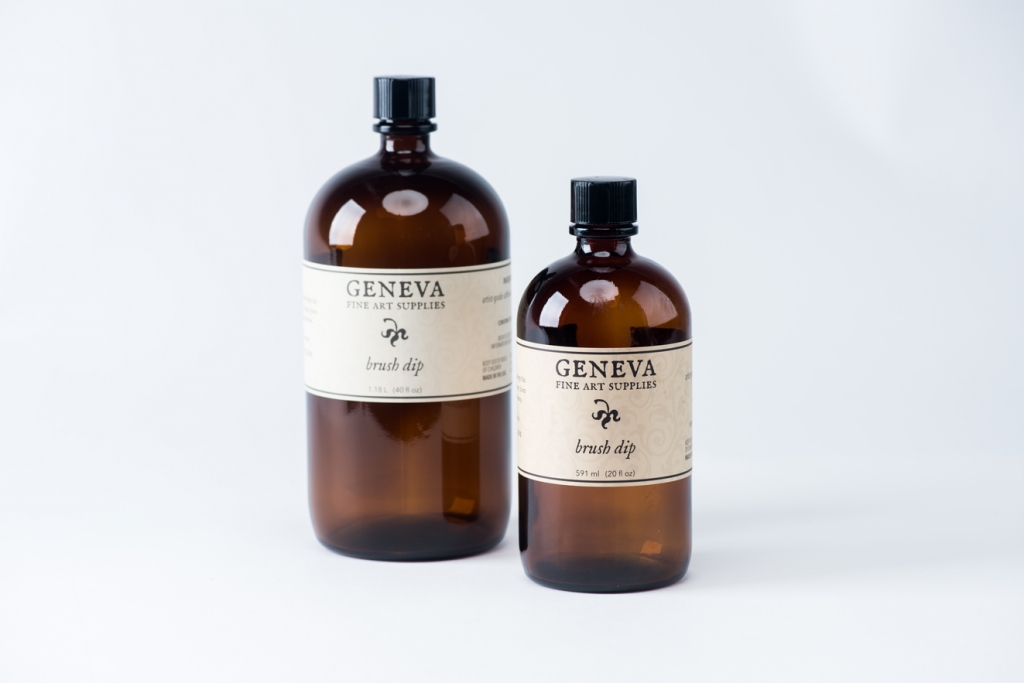 2. BOPP
Biaxially-Oriented Polypropylene or BOPP is one of the most versatile and popular labeling choices, especially for food and beverage products. BOPP, a variant of polypropylene, is highly resistant to water and oils and is ideal for indirect contact with food. It's a perfect choice for high acid condiments like ketchup or barbecue sauce because it won't break down when coming into contact with these foods. BOPP's unique characteristics include its ability to be stretched thin and its remarkable strength.
We recommend our versatile white plastic, metallic plastic, and clear plastic options if you're looking for waterproof labels without the thickness of vinyl.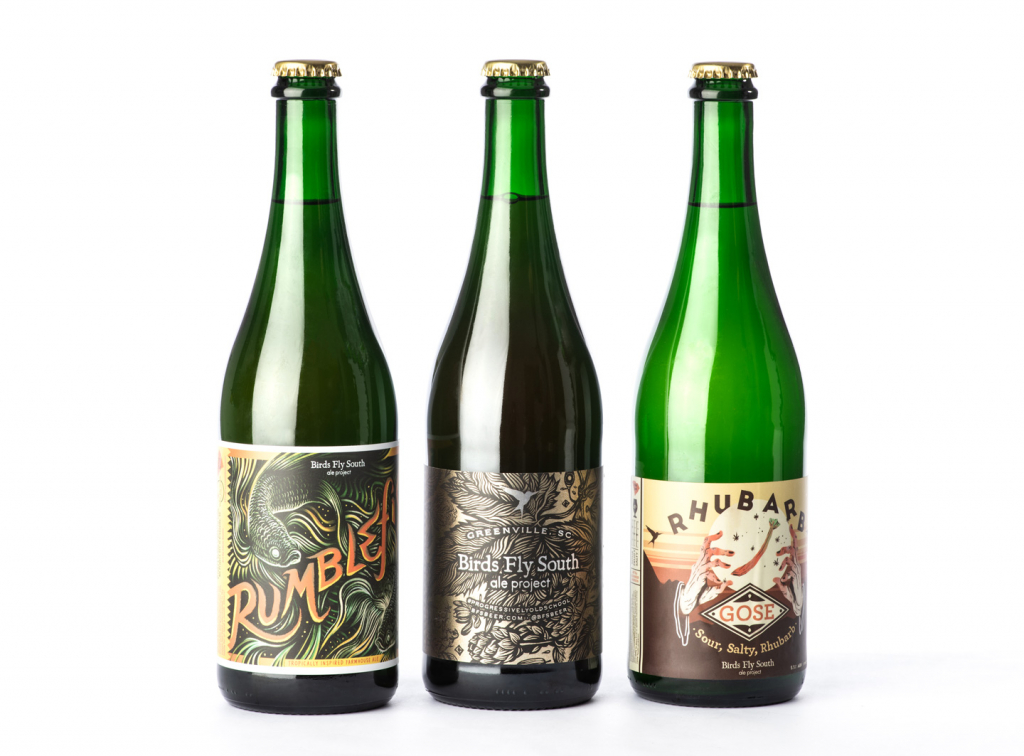 3. Polypropylene
Cheaper than vinyl, polypropylene product labels are just as durable, making them an excellent alternative for some products. Polypropylene labels are highly resistant to moisture, oils, and greases. But because polypropylene can't stand up to high heat, it's not well-suited to candle labeling.
4. Polyester (PET)
Polyester or PET provides a durable product labeling option. Polyester is well-suited to prolonged exposure to moisture, oil, and other liquids. It's also highly resistant to heat, withstanding temperatures up to 300 degrees Fahrenheit. For these reasons, polyester is an ideal material for candle labels.
Our rainbow holographic labels, which add a colorful shimmer, are a popular polyester label choice.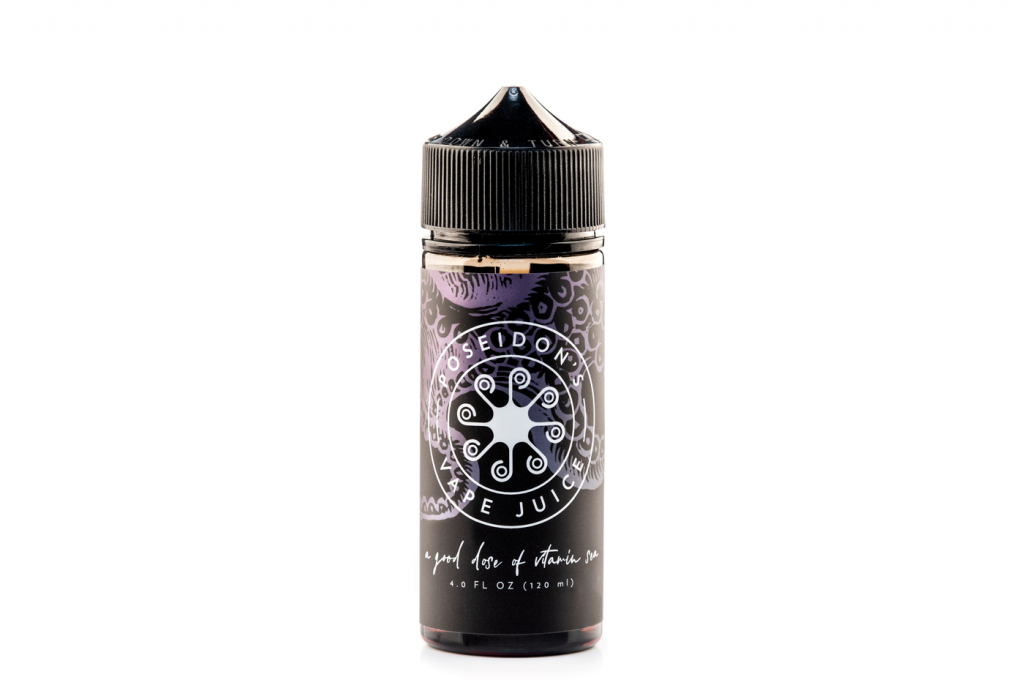 5. Paper
Paper offers a range of color and textural choices that's hard to match. Paper can be a good choice for glass bottles and jars, but if you expect that your product will encounter water, oil, or other liquids, you'll need to make sure you choose a laminated paper. Even then, paper can't offer the durability found in other labeling materials discussed above.
When choosing a paper label for your bottles or jars we highly recommend white paper material.
Get Started Creating Glass Jar and Bottle Labels
By selecting a label material made to hold up to the environmental stressors your jars and bottles will face, you'll ensure your product stays looking fresh. Thanks to the innovative materials we have access to today, you can create the perfect label for your product.

If you have any questions about label selection or printing, don't hesitate to contact the Experience Team by phone or Live Chat! Our team is ready to serve your business with care and excellence.